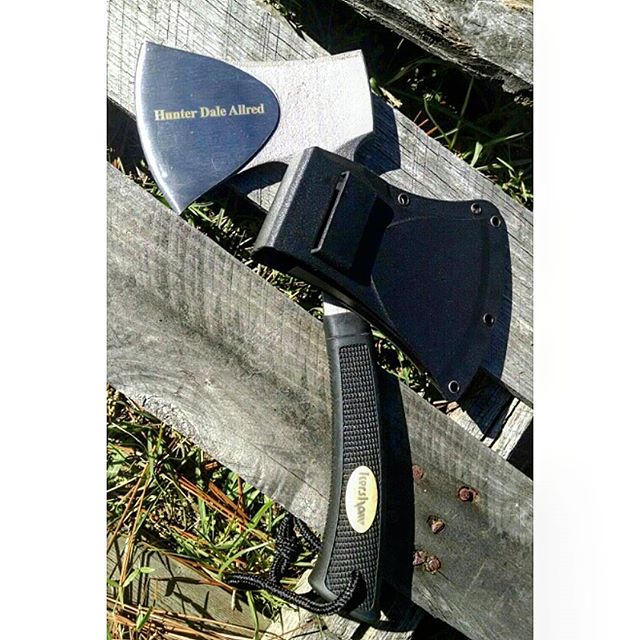 click on image to enlarge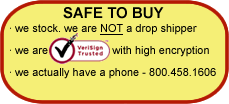 Kershaw Knives

1018

Technical Specs:


Kershaw Camp Axe 1018

Description:



This Kershaw Camp Axe, model 1018, is made of dropped forged high carbon steel. The krayton handle on this 14.5 oz Kershaw axe ensures a good grip. This axe has a 3.5 inch blade and is 11 inches in overall length.