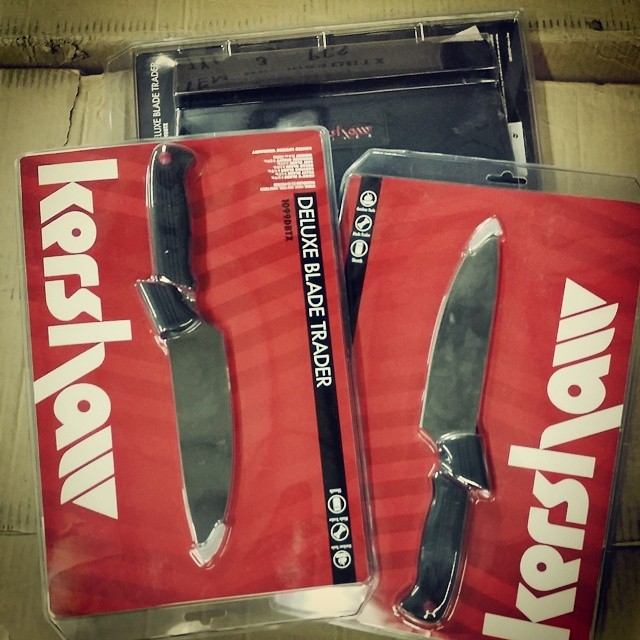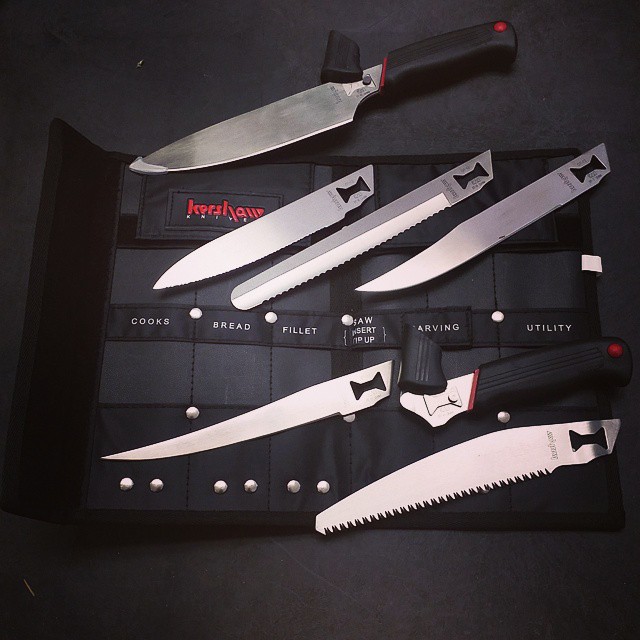 click on image to enlarge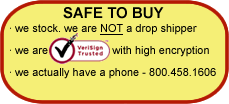 Kershaw Knives

1099DBTX

Technical Specs:
Blade Material: 420J2 stainless steel
Handle material: black copolymer
Number of blades included: 6
Overall length: about 12 inches each
Weight: 29.3 oz
UPC Code:

087171109985



Kershaw Deluxe Blade Trader Knife 1099DBTX

Description:



If you cannot make up your mind which Blade Trader knife set to get then try this Kershaw Deluxe Blade Trader model 1099DBTX. This Blade Trader knife set includes a cooking blade, fillet blade, carving blade, bread blade, saw blade, paring blade and two handles. It is great having a spare handle in case you break one or want to have two blades active at one time. The Deluxe Blade Trader with its blades and two handles come with a nylon carrying case so you can keep up with everything.