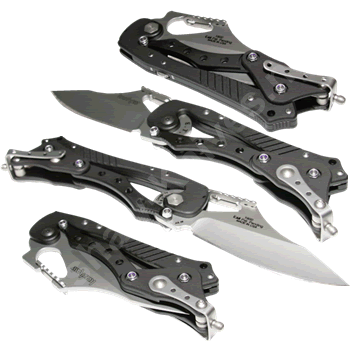 click on image to enlarge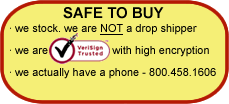 Kershaw Knives

1900

Technical Specs:


Kershaw ET External Toggle 1900

Description:



Okay, if you're the gadget type then here's the one for you. The Kershaw External toggle won Blade Magazine's most innovative American design for 2005. With pratice this knife can be operated smoothly in either hand. There is an on/off switch on the back of the knife that will lock the blade and prevent it from opening. On top of the blade is a built in carabiner that allows the knife to quickly hook on your belt loop.