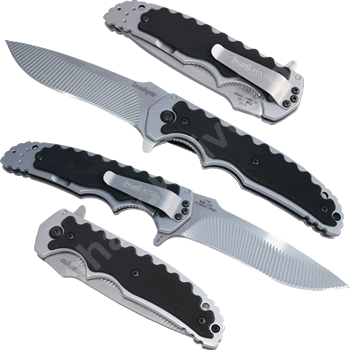 click on image to enlarge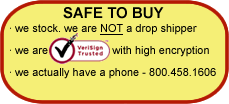 Kershaw Knives

1730

Technical Specs:


Kershaw Groove Knife 1730

Description:



Why did Kershaw made a blade with a bunch of grooves in it? Because it looks cool, that's why. The Kershaw Groove has a Sandvik 13C26 blade with a striated pattern that is build for corrosion resistance and holding a good edge. The handle of the Kershaw Groove has G10 overlays that are textured for a nice firm grip. On the back of the knife is an index finger opening system that is designed to open the knife quickly with one push. And oh yea, she's made in the USA.