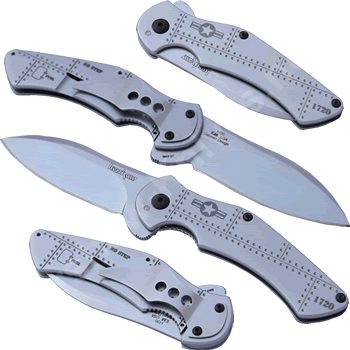 click on image to enlarge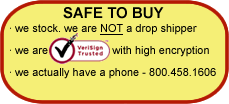 Kershaw Knives

1720

Technical Specs:


Kershaw Junkyard Dog 1720

Description:



Feeling patriotic? The Kershaw Junkyard Dog, model 1720, will give you a feeling of wild blue yonder when you see its handle is designed much like the wing of an Air Force aircraft. Kershaw claims that the lever on the back of the spine builds up pressure when you open the knife thus deploying the blade in a rapid fashion. We tried it, and don't quite agree with the pressure building up theory. However, with just a few tries we had the knife popping open lickety split! It is indeed a really cool knife.