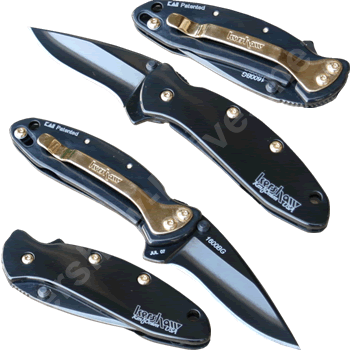 click on image to enlarge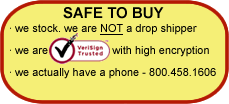 Kershaw Knives

1600BG

Technical Specs:


Kershaw Chive Black and Gold 1600BG

Description:



Welcome to a master-class in quality. The Kershaw 1600BG is a Black and Gold adorned knife for the discerning knife owner. Designed to function as well as look exquisite, it will not let you down when you really need it. The 2 inch blade is Black 420 grade Stainless Steel and hides beautifully in the handle for a tidy 3 inch overall closed length. Besides its obvious good looks, the Kershaw 1600BG features all of the usual Kershaw refinements. You get the usual frame lock to prevent accidental closure, a pocket clip, and the patented Speed-Safe torsion-assisted opening mechanism which brings the blade to life as soon as you request it. Excellent, robust build quality, perfect for any occasion, indoors or out.