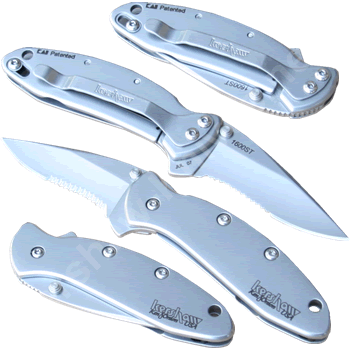 click on image to enlarge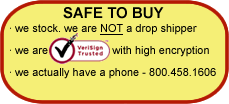 Kershaw Knives

1600ST

Technical Specs:


Kershaw Chive Serrated 1600ST

Description:



Another delightful knife from the infamous Kershaw family. Designed by Ken Onion, and gaining huge respect, the 1600ST represents everything you need in an action-packed knife. Using the patented speed-safe technology, it reacts lightening fast to your command, and works with you to get your work done fast! Whatever the occasion, this is one blade you cannot do without. Made from 420 Stainless Steel, with a part-serrated blade of almost 2 long you can go as fast as you like without fear of accidental closure due to its frame locking mechanism. Weighing in at just 1.9oz and a 2 7/8 inch gorgeous beadblasted handle, this blade is most happy when you carry it with you at all times. Are you ready to take one home?