click on image to enlarge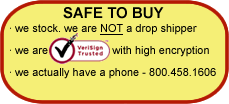 Kershaw Knives

1635

Technical Specs:


Kershaw Ken Onion Mini Cyclone 1635

Description:



he Kershaw Mini Cyclone is just like the Cyclone except for one thing. Its overall length is a little more than a inch shorter. Call it the little brother or whatever you want, but the Mini Cyclone is one serious knife.