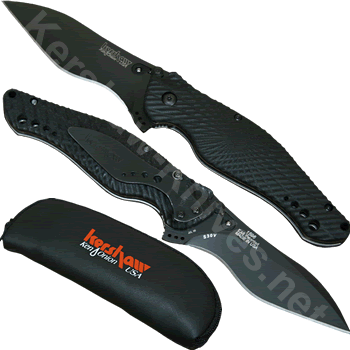 click on image to enlarge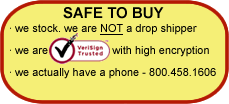 Kershaw Knives

1596

Technical Specs:


Kershaw Ken Onion Spec Bump 1596

Description:



The Kershaw Spec Bump is a Ken Onion design that is known for its curved blade and precision centerline. The curved blade offers a unique cutting experience. The precision centerline point allows the user a better feel when using the knife for piercing. The G-10 handle has excellent grips which helps especially when using it in wet weather.