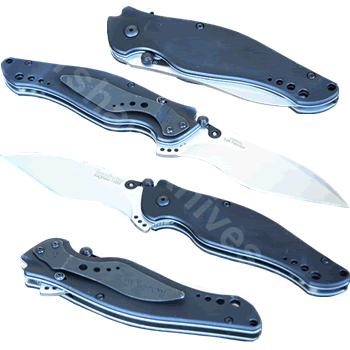 click on image to enlarge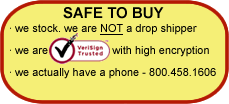 Kershaw Knives

1595

Technical Specs:


Kershaw Ken Onion Speed Bump 1595

Description:



Kershaw's quality and Ken Onion's innovative design have produced a moderately priced knife that is a cut above the competition. The Kershaw Speed-Bump sports a new re-curve blade delivering excellent leverage, and the blade point is centered exactly for perfect piercing. The knife packs a punch at a lean 5 ounces, due to an ultra light handle. But, don't think that this handle is inferior, it's made of a durable double injection-molded plastic called Akulon (apologies for the science lesson), plus a Santoprene overlay for excellent gripping traction. The Speed-Bump also utilizes Kershaw's patented Stud Lock combined with Speedsafe assisted opening. But, what's different in this model is that the lock release is contained in the blade instead of the handle. If you are looking for a tough, light-weight, multi-tasking knife, the Speed-Bump will stop you in your tracks.