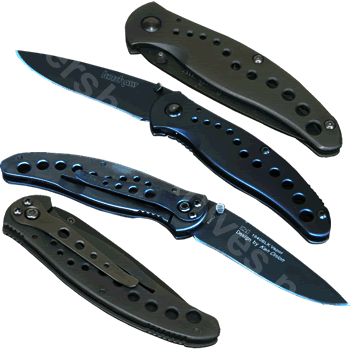 click on image to enlarge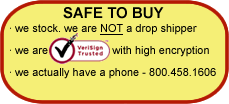 Kershaw Knives

1640BLK

Technical Specs:


Kershaw Ken Onion Vapor Black 1640BLK

Description:



The Kershaw Vapor combines the uncompromising quality of a Kershaw with a sleek Ken Onion design to deliver an excellent everyday folding knife. The blade is AUS6A stainless-steel with a 55-57 hardness rating with a black Tri-Nitride coating. A thumbstud provides easy and smooth manual closure, and a frame lock secures it into the durable 410 stainless-steel handle. The industrial-tech look of the black satin finished handle with the drilled design is a masculine and contemporary look. This is a very light knife at only 3.25 oz. and with a 4 inch folded length, This knife is a great buy if you are looking for a good-looking sturdy pocket knife.