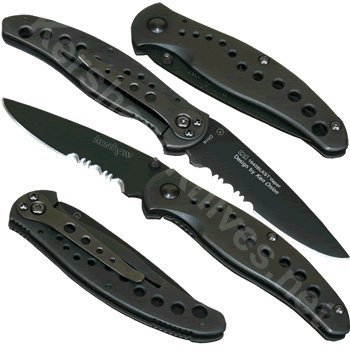 click on image to enlarge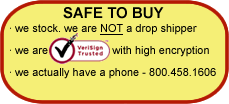 Kershaw Knives

1640BLKST

Technical Specs:


Kershaw Ken Onion Vapor Black Serrated 1640BLKST

Description:



The Kershaw Black Vapor Serrated is a good looking, inexpensive knife. This Ken Onion SpeedSafe knife is opened by the interchangeable thumbstud on the blade. It is the perfect size for carrying in our pocket. The stainless steel handle has 11 holes drilled in each side. Along with a really cool look, the holes effectively lighten the Kershaw knife to a lean 4.5 oz.