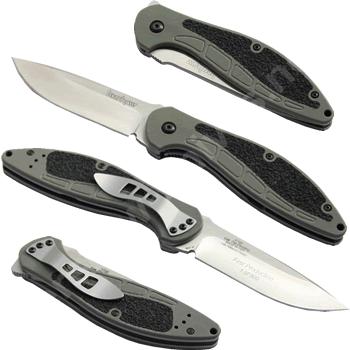 click on image to enlarge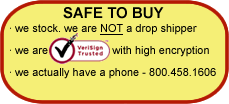 Kershaw Knives

1745

Technical Specs:


Kershaw NRG II Ener-G2 Knife 1745

Description:



The Kershaw model 1745, the NRG II, features an extended tang that can be used to open the knife quickly. Place your index finger over the extended tang and pull down while flicking your wrist at the same time. Doing this will cause the blade to deploy in a snap. The NRG II feels good in the hand. You don't have to touch it much before you know you're holding quality. Smooth opening, razor sharp, and good looks are three things easily found in the Kershaw NRG II knife. A locking liner holds the blade opening, and a pocket clip is included to keep it close.