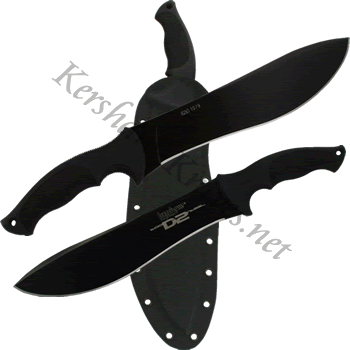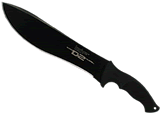 click on image to enlarge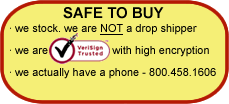 Kershaw Knives

1079

Technical Specs:


Kershaw Outcast Bush Knife 1079

Description:



The Kershaw Outcast Bush knife, model 1079, is perfect for camping or behind the seat in the truck when you might find yourself needing to hack through brush. The blade is 10 inches long and made of D2 steel. The handle is comfortable santoprene that has grips and grooves so you can hold on while you swing. At a nice and chunky 22 ounces the Kershaw Outcast is sure to clear the path to wherever you wish to go.