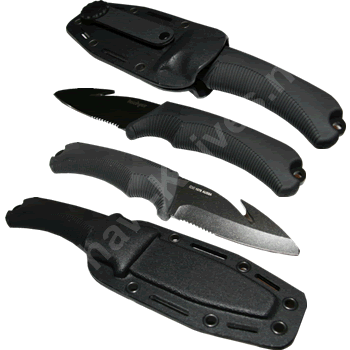 click on image to enlarge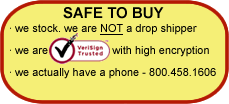 Kershaw Knives

1078

Technical Specs:


Kershaw Responder 1078

Description:



Designed with paramedics, first responders, and firefighters in mind, the Kershaw Responder can be your best friend in a rescue situation. The fixed blade is made of AUS8A stainless-steel and features full-tang construction with a black teflon coating. Partially serrated for cutting power, but with a blunt tip for an accident victim's safety, this blade also sports a top cutting notch that will slice though almost any material, including seat belts and webbing. The handle is made of double injection-molded Santoprene and features a soft-feel non-slip grip, which is great for icy or muddy conditions.