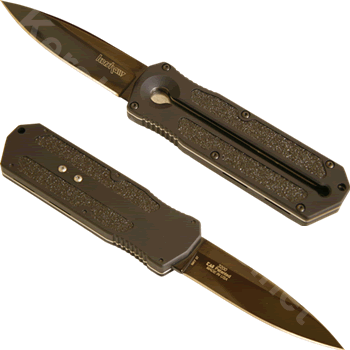 click on image to enlarge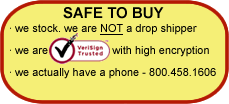 Kershaw Knives

3200

Technical Specs:


Kershaw Ripcord 3200

Description:



The Kershaw Ripcord 3200 uses an integrated belt clip to deploy the knife. Once deployed, the knife acts just like a fixed blade knife. The belt clip has a stud that inserts into the receiver on the Ripcord. From there you slide the knife back into the handle for storage. A great advantage about this knife is that you don't have to worry about it folding while in use. Check out our video to see the Kershaw Ripcord in action.