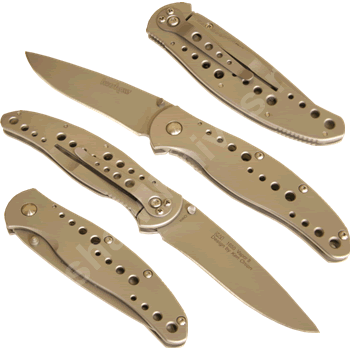 click on image to enlarge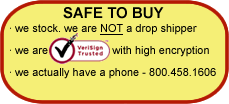 Kershaw Knives

1650

Technical Specs:


Kershaw Vapor II 1650

Description:



The Kershaw Vapor II is just like the original Vapor except that the blade is 1/2 inch longer. After holding both knives, we must conclude that it comes down to a matter of preference. Both knives have a great airy feel.