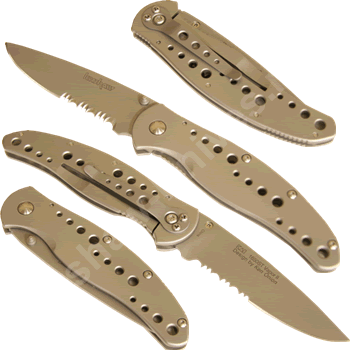 click on image to enlarge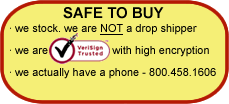 Kershaw Knives

1650ST

Technical Specs:


Kershaw Vapor II Serrated 1650ST

Description:



Looking for a lightweight, inexpensive, all around great pocket knife? Try out this partially serrated version of the Kershaw Vapor II. The 4.5 inch stainless steel blade provides lots of cutting surface without feeling like you're cutting with a fillet knife. The holes drilled in the handle lighten this rather large kershaw knife to a lean 4.5 oz. Give it a try. You'll like it, or your money back!